A Dedicated Team Of Experts
We are very proud of our team here at Hugo Oliver. We like to think we have a great working environment, and our shop always has a positive, fun and uplifting atmosphere.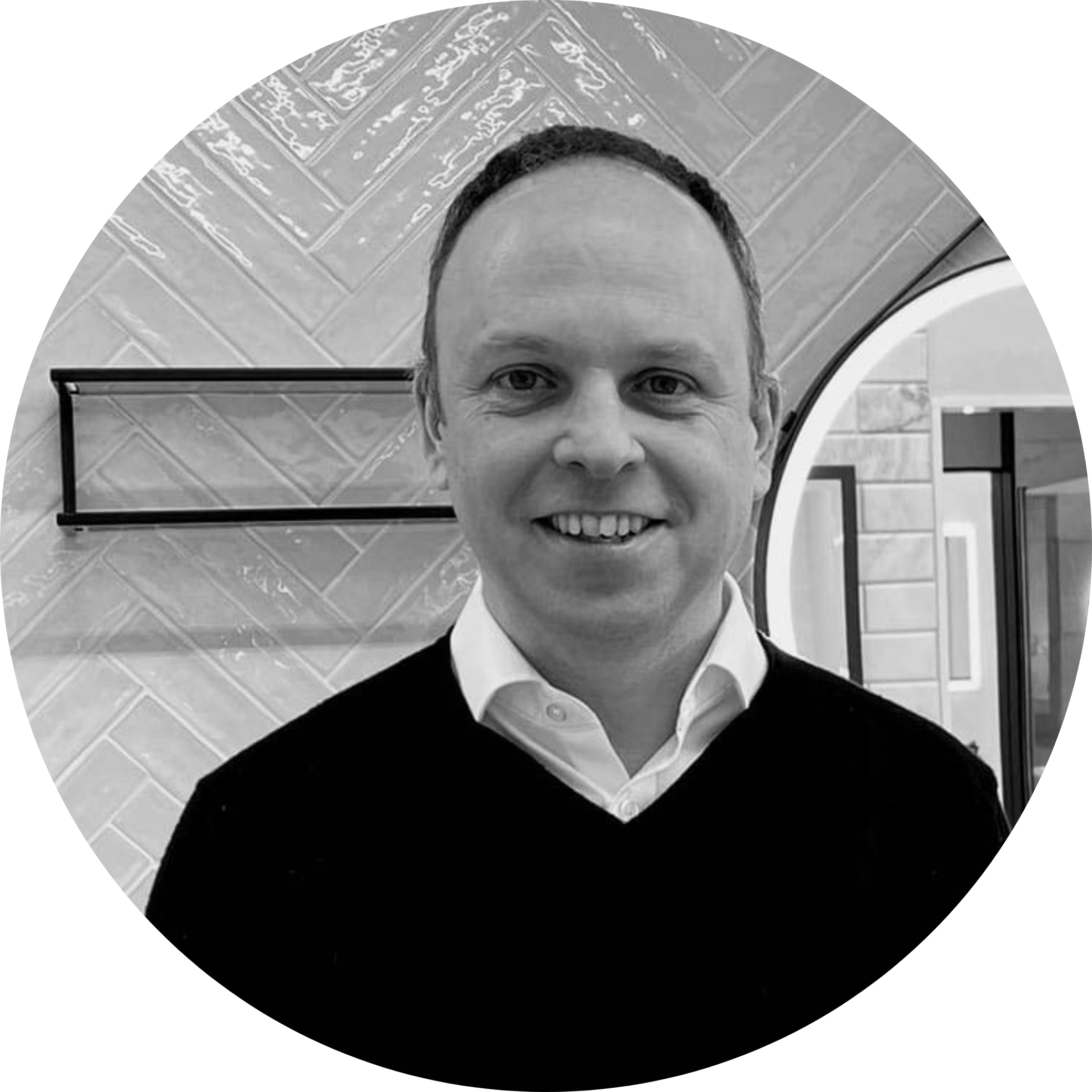 Paul
I've lived in Charlton with my wife Helen since 2007. We've put our roots down here and our two lovely kids go to one of the local schools.
I've worked in bathrooms for nearly 20 years and in 2011 I did a deal with the folks at Topps Tiles to take part of their space to open a bathroom showroom. The idea was to establish ourselves as part of the community in South East London, focus on great customer service and thus build up a loyal customer base.
Fast forward 11 years, and the shop has gone from strength to strength, and has developed a great reputation with property developers, interior designers and architects, as well as home owners from the local area and further afield. I am proud of our three dedicated and super-helpful store team members Agnieszka, Johann and Valentina, who have all become a hit with our customers; and not forgetting our team of experienced installers.
Johann
I joined Hugo Oliver in 2015 and have never looked back. I loved being part of a team that helps people achieve their ideal bathroom. I have a passion for helping people and love to see them smile, so for me this is the best part of my job. I'm a big football fan and love nothing more than seeing my two kids happy.
Valentina
I've been with Hugo Oliver since 2016 and love being part of a wonderful company and small team that feels like family. We offer a personal service tailored to each individuals' requirements, which allows me to really get to know my customers and their project. Outside of work I'm very family orientated so love being with my family and making great memories.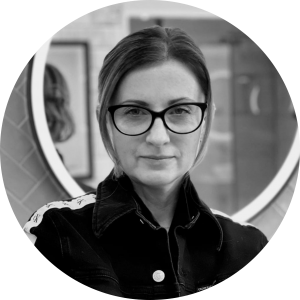 Agnes
I've always been very passionate about design, with a particular interest in interior design, and started working for Hugo Oliver in 2018. I really enjoy playing with style, colour and texture and being able to create that 'Wow' factor for my customers. In my spare time I love spending time with my children and keeping active, either swimming or running a few times a week.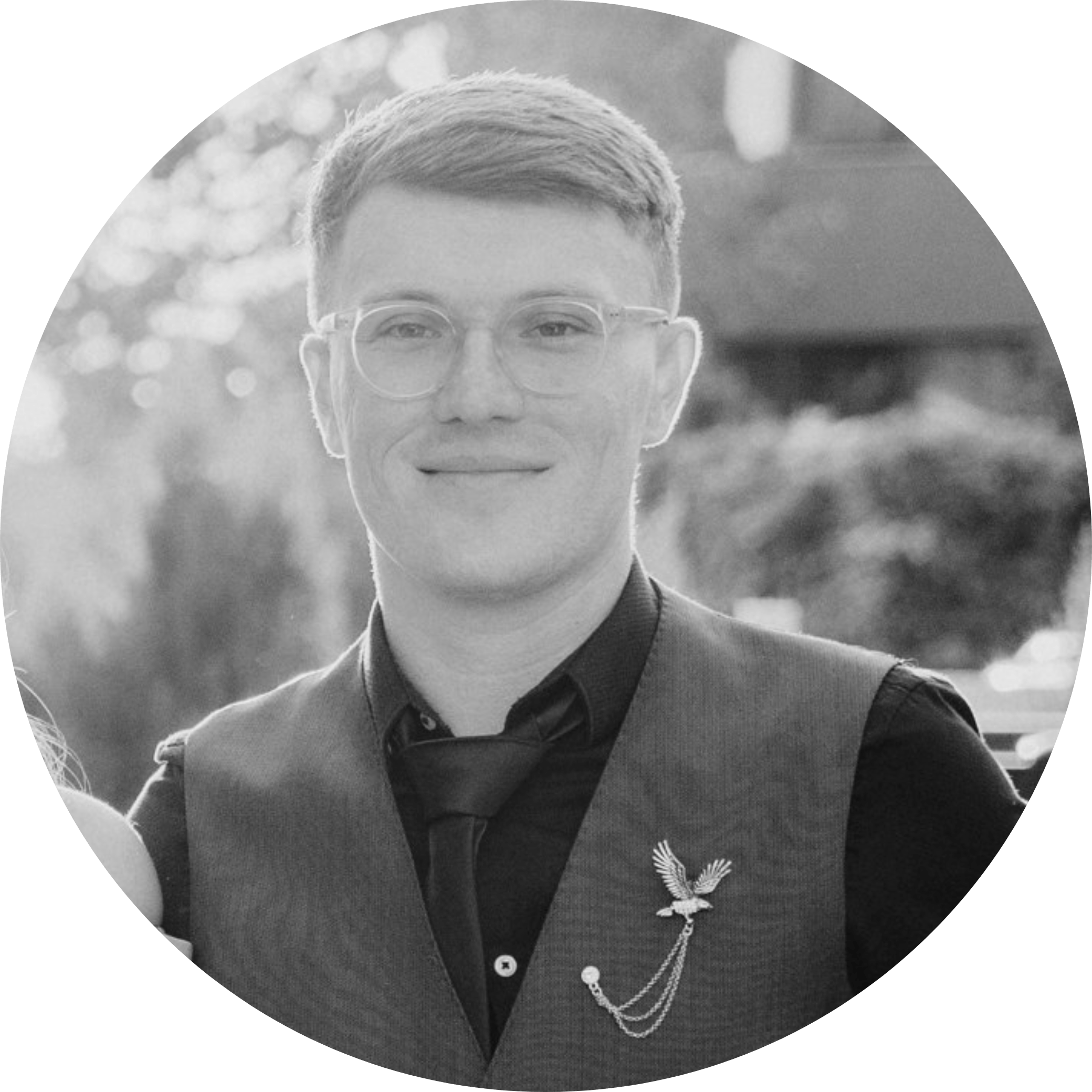 Laurentiu
I am the latest addition to the Hugo Oliver team. I joined in 2022 to support the logistic side of the business. Having a background in psychotherapy, my role has evolved in supporting the team and our customers in more than one way. During your project, it is likely to see me as well, in addition to our brilliant designers and skilful installers. When I am not here, you will likely find me climbing a bouldering wall somewhere.
Start Your Design Journey
"*" indicates required fields
Monday: 10:00am – 16:00pm
Tuesday: 10:00am – 16:00pm
Wednesday: 10:00am – 16:00pm
Thursday: 10:00am – 16:00pm
Friday: 10:00am – 16:00pm
Saturday: 10:00am – 16:00pm
Sunday: 11:00am – 16:00pm
Design consultations by appointment only.
Hugo Oliver (Charlton) Ltd
Unit 1, Meridian Trading Estate
Lombard Wall,
Charlton
London, SE7 7SW