Luxury Bathroom Showroom Charlton
Open 7 days a week with a range of luxury displays for you to enjoy.
Meet our team of passionate experts who are dedicated to turning your bathroom dreams into reality. With a wealth of industry knowledge and an eye for detail, our team will guide you through every step of the process, ensuring a truly tailored and exquisite bathroom that reflects your unique style and personality.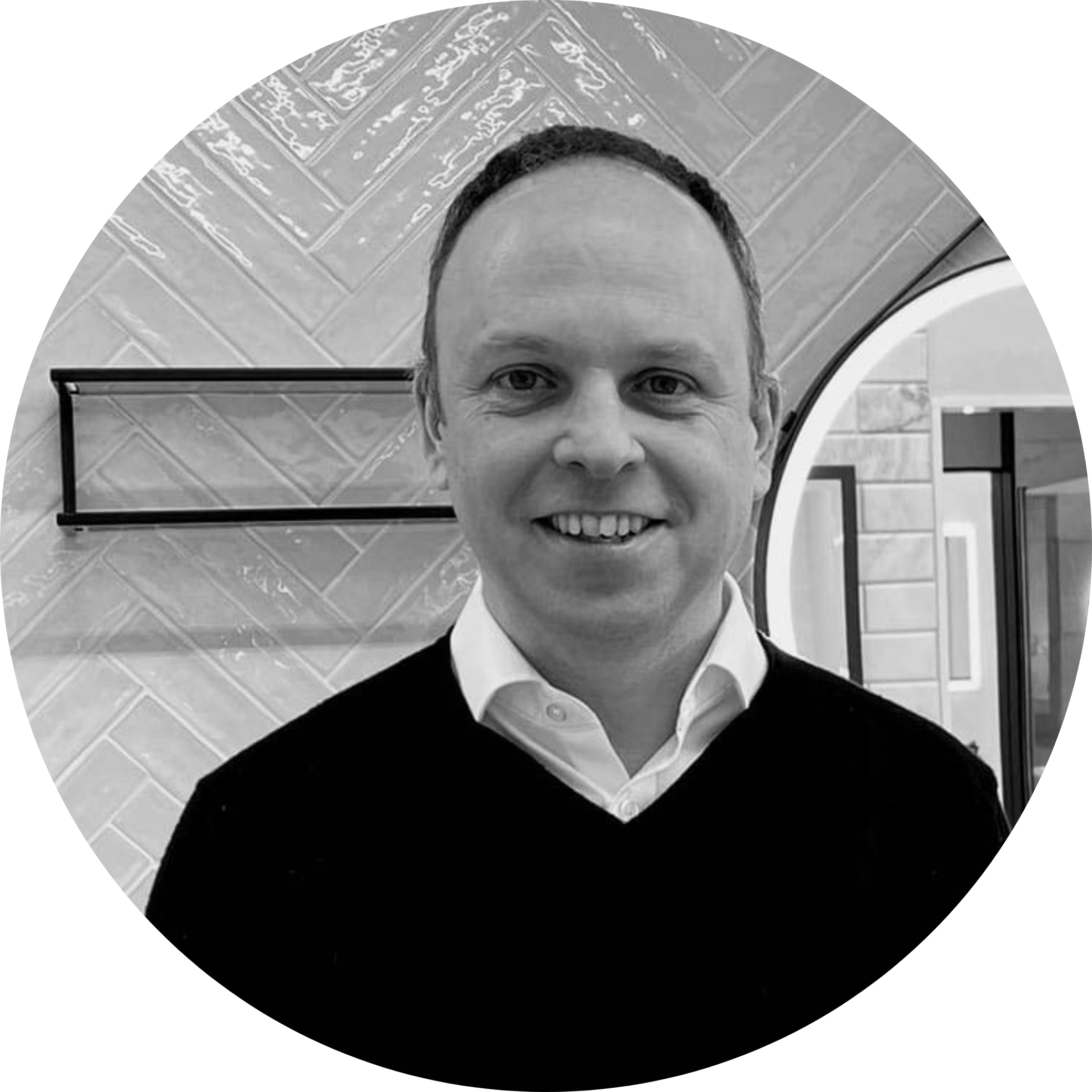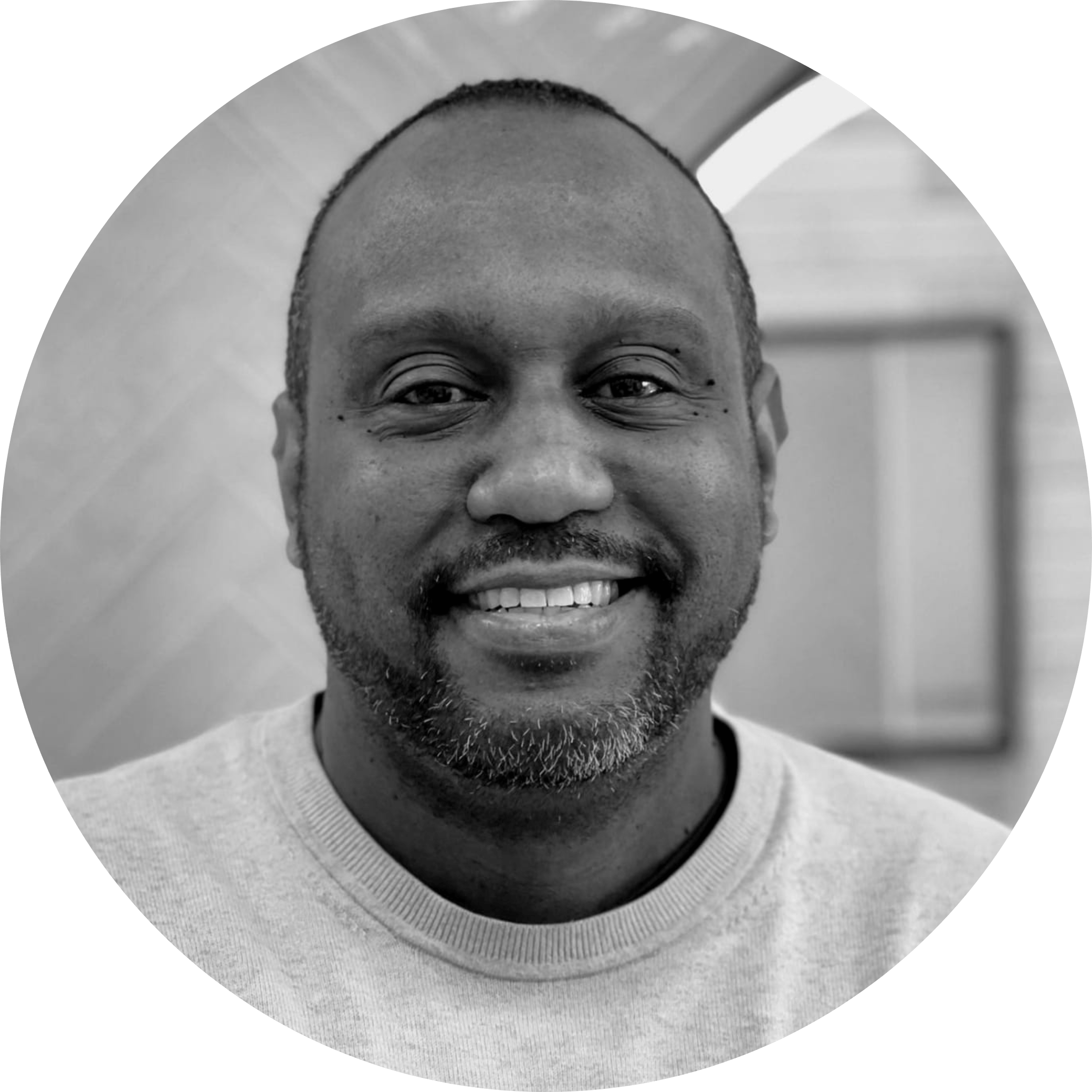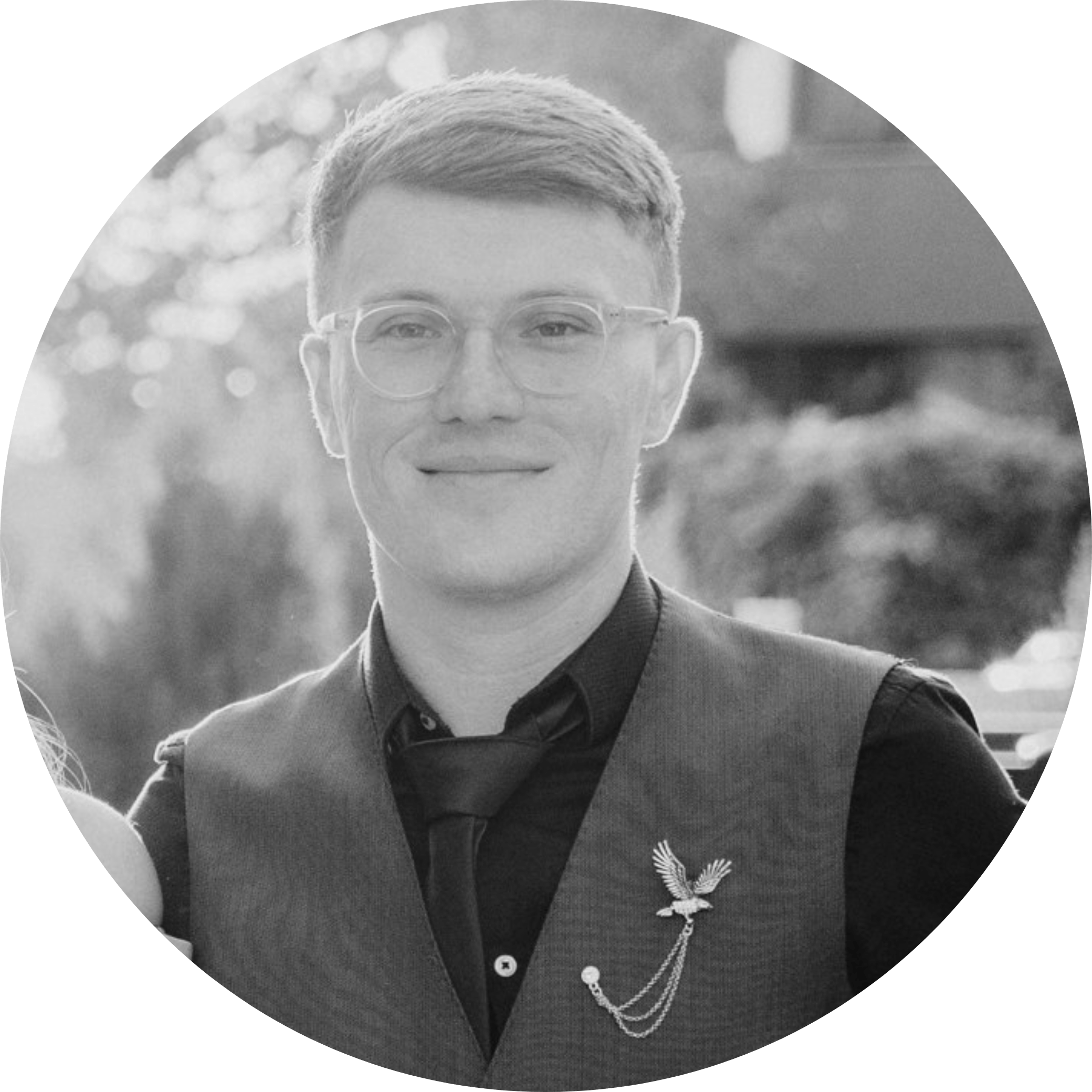 Experience State Of The Art Bathroom Luxury
Come and visit us and enjoy browsing our numerous displays in a friendly, non-pressured environment. We'll always be on hand to help, and when you're ready let's set up an appointment with one of our experts to set the ball rolling. We'll have a look at your space and your budget and start thinking about how to achieve something really special.
From the Blackwall Tunnel Approach Road, take the turn-off at the IKEA Greenwich Peninsula store, then at the roundabout by Tarmac turn right on to Bugsby's Way. Continue down past Asda, and NEXT / Costa Coffee on your left. Immediately past Primark, turn left into Lombard Wall and first right into the car park. Topps Tiles is immediately in front of you and Hugo Oliver is to the right of Topps. Our shop is accessible both from the car park and from inside the Topps store. If you are driving from Charlton Station direction, follow Bugsby's Way and make a U-turn at the roundabout after Sainsbury's and M&S.
From North Greenwich tube station at the O2, take a 472 or 486 bus and alight at the Peninsula Park Road stop opposite McDonald's. Or take a train to Charlton station, turn left out of the station, over the Woolwich Road and follow the road round past Makro. We are on the right.
View Our Bespoke Bathroom Gallery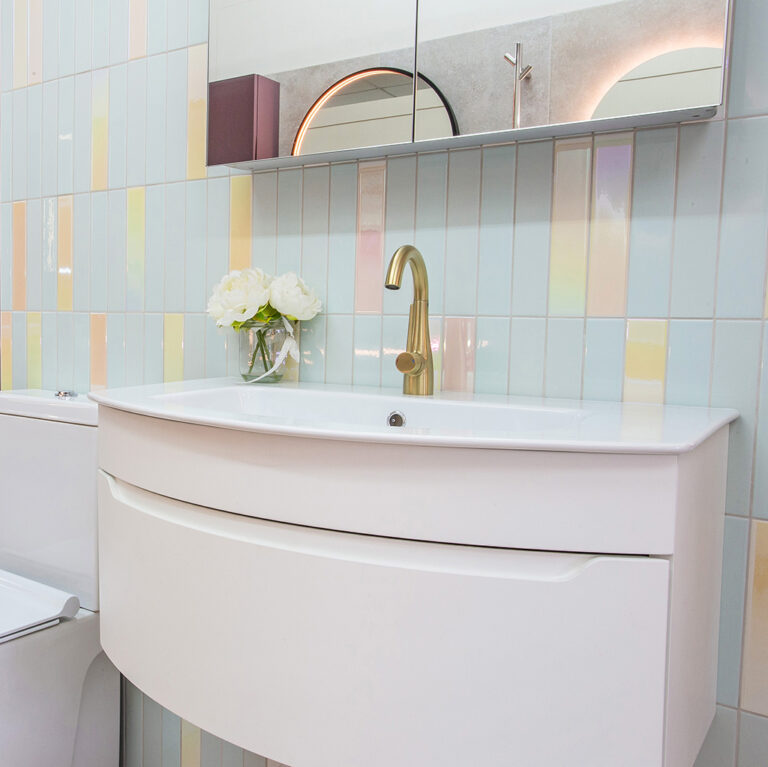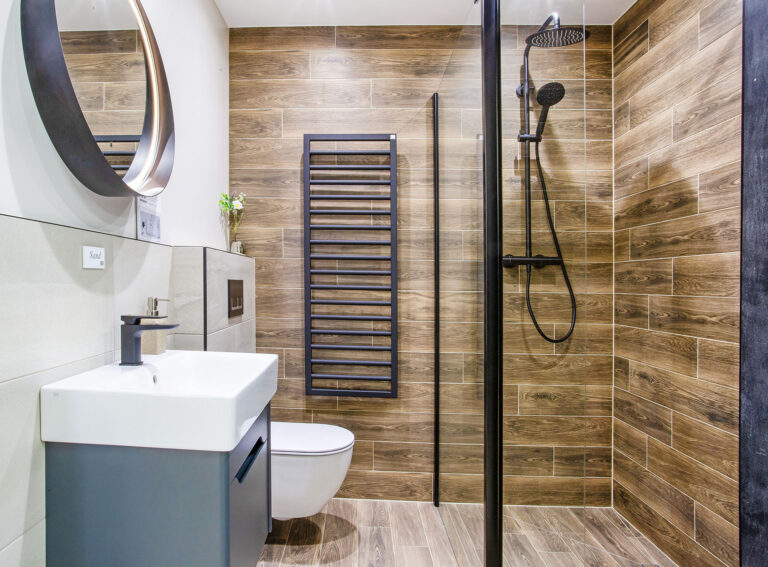 Start Your Design Journey
"*" indicates required fields
Monday: 10:00am – 16:00pm
Tuesday: 10:00am – 16:00pm
Wednesday: 10:00am – 16:00pm
Thursday: 10:00am – 16:00pm
Friday: 10:00am – 16:00pm
Saturday: 10:00am – 16:00pm
Sunday: 11:00am – 16:00pm
Design consultations by appointment only.
Hugo Oliver (Charlton) Ltd
Unit 1, Meridian Trading Estate
Lombard Wall,
Charlton
London, SE7 7SW