It's What We Do Best
At Hugo Oliver we leverage our relationships with architects, interior designers, and developers on to bring you the highest quality bathroom experience.
Meet our team of passionate experts who are dedicated to turning your bathroom dreams into reality. With a wealth of industry knowledge and an eye for detail, our team will guide you through every step of the process, ensuring a truly tailored and exquisite bathroom that reflects your unique style and personality.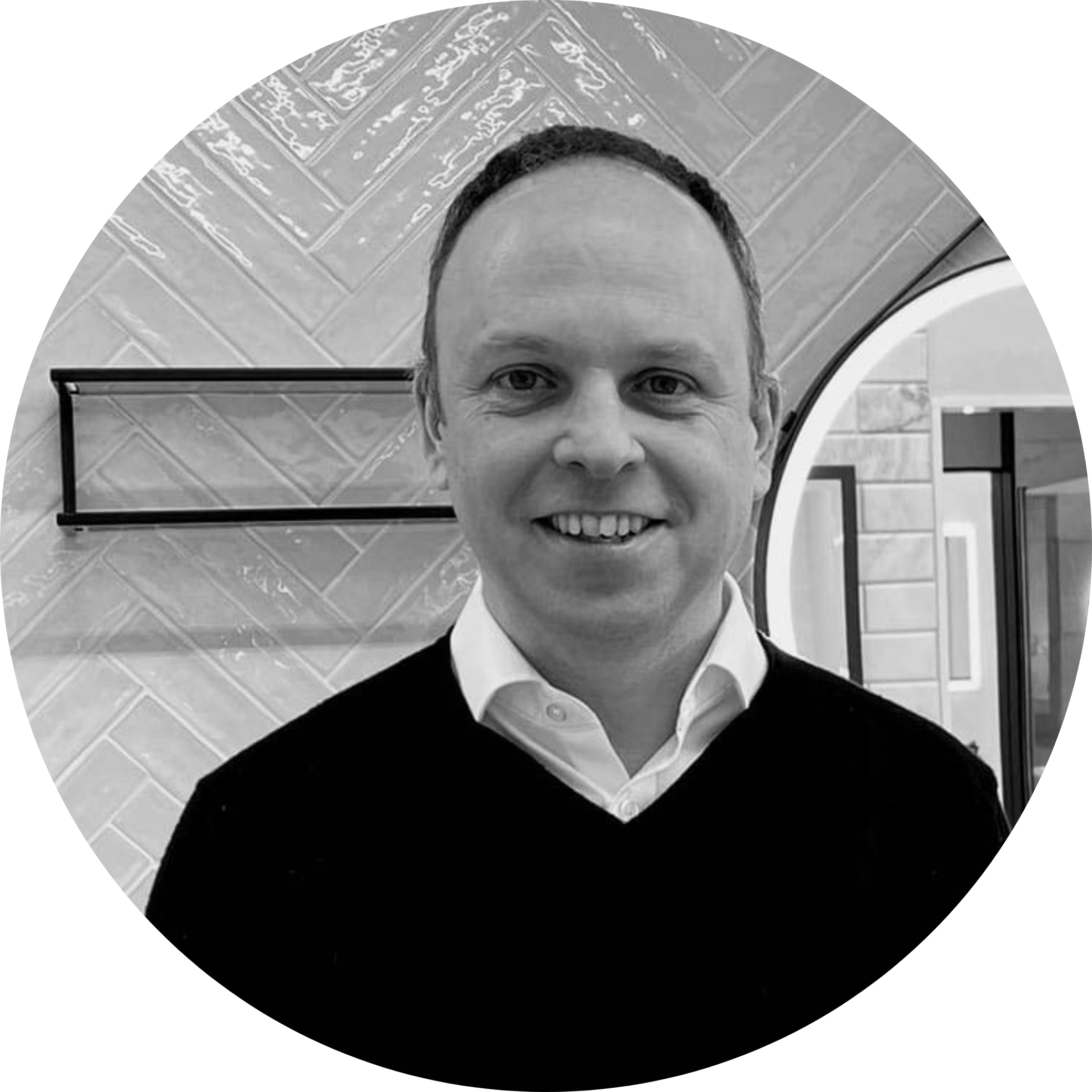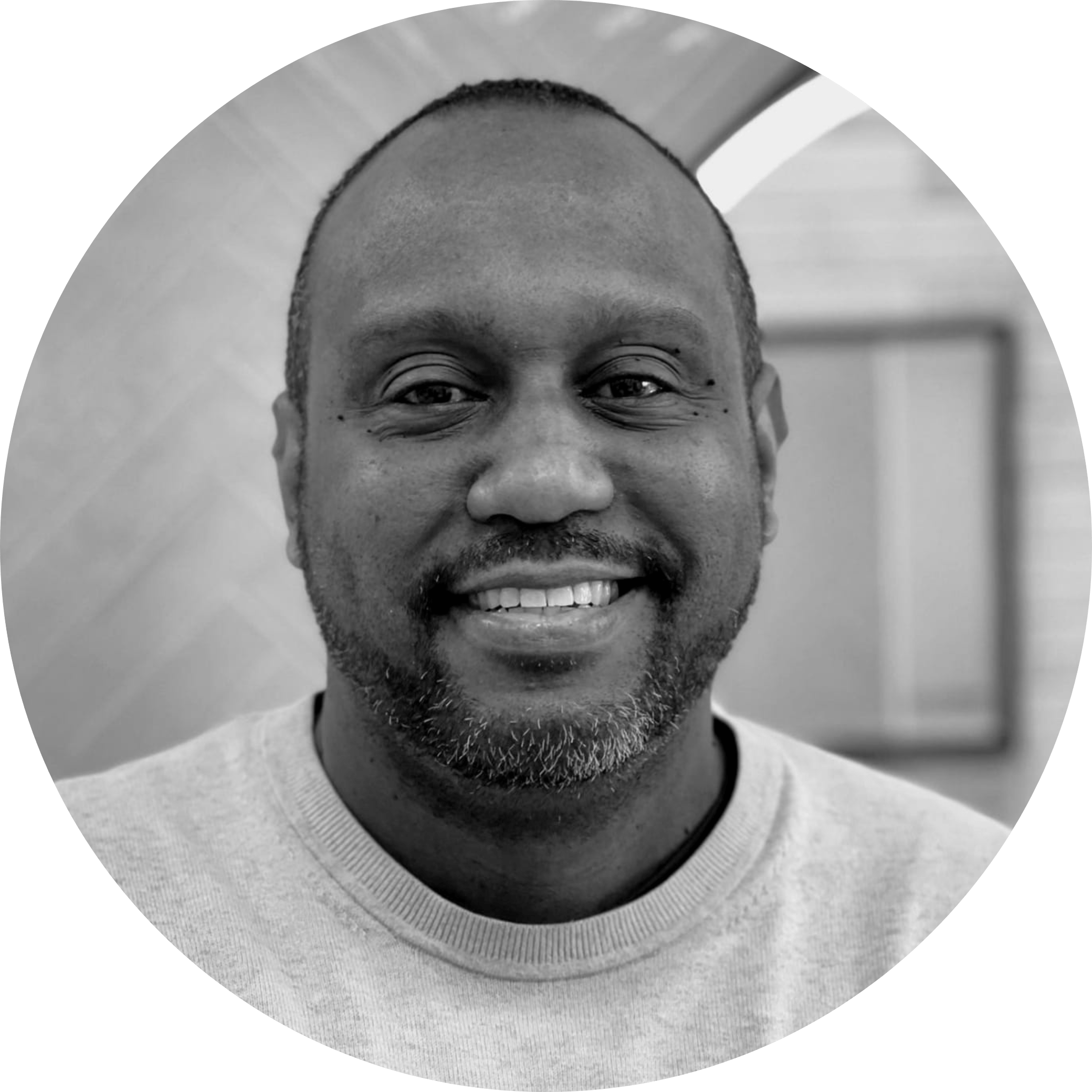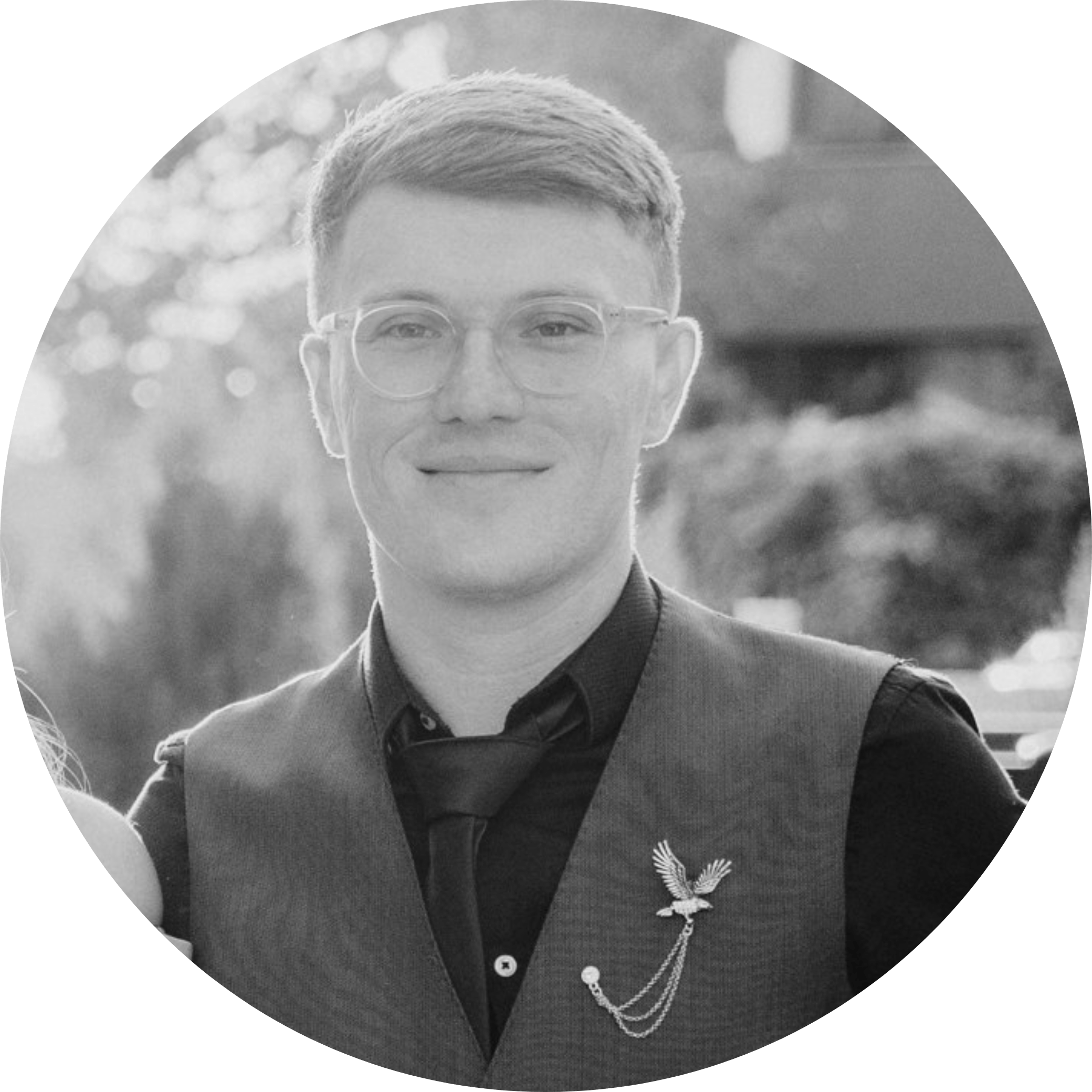 Our Extensive Working Community
At Hugo Oliver we have been working successfully with architects, interior designers, and developers for many years. Our team of bathroom experts have a wealth of experience in bathroom design and are excellent problem solvers.
Over the years we have built great relationships with our suppliers and we only provide products from companies we trust. Due to this, we are able to source a wide range of luxury bathroom products to suit the style and needs of any project you are working on.
We take pride in each project we are involved in and offer a professional and personalised service.
Whether you are designing for one house or a large project, Hugo Oliver can be your dependable partner for bathroom expertise, ideas, sourcing and problem solving. We have a huge amount of knowledge in our team and pride ourselves on our first-class service, dependability, and ability to build good working relationships that last for the long term.
Call us today to discuss how we might work together on your next project.
As a property developer you know that fabulous-looking bathrooms help to sell real estate. You want great value for money as well as expert knowledge, and to wow your prospective customers without breaking the budget. Above all, you want to put your bathroom sourcing in the hands of someone with a great track record with projects, someone who really cares and will ensure you get the right products in the right place at the right time to ensure the build goes smoothly.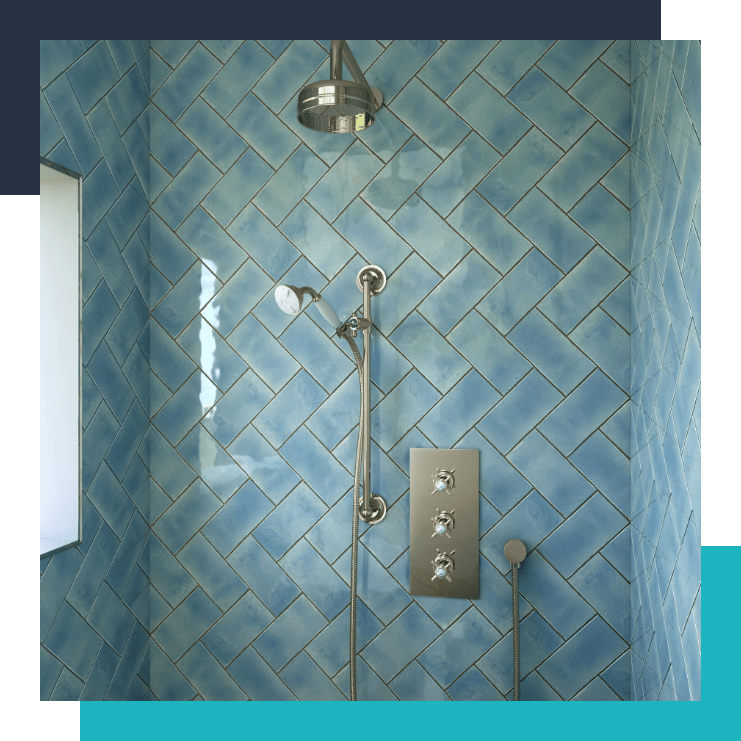 Your Own Dedicated Account Manager
You will receive a dedicated account manager at Hugo Oliver. Our director Paul has nearly 20 years' experience in bathrooms and has worked with a number of property developers over the years, so has a good understanding of what's needed. With a background in mechanical engineering and technical procurement, Paul is an expert problem solver and is passionate about making projects work and run as smoothly as possible, so you and your project will be in safe hands at Hugo Oliver.
Hear What Our Clients Think
Agnes is a superb designer. Great customer service from the entire team and high quality job with attention to detail. Love the result. Highly recommended.
Outstanding service on our new bathroom. Agnieszka and the team guided us through everything we needed. Thank you for all the advice and patience (without any hard sell!) I think the results speak for themselves! Very happy 🙂
Our experience started with a nice conversation at the Hugo Oliver store in Charlton with Agnes, I explained her my ideas and what I wanted for our bathrooms, she was very diligent and helped with the planning and recommended Kasper to install both bathrooms, he is a very professional and polite guy, it was a pleasure having him doing the job, even with such a big project the disruption was kept to a minimum, but most importantly, the quality delivered it was just over any expectations, we are very impressed, the bathrooms are just stunning and they look very high ended, couldn't recommend this company enough, and by the way, the range of brands and products is amazing, they took care of every single aspect of the project and we just needed to wait without thinking on waste collection or deliveries, thanks to Agnes and specially to Kasper, what a great job and experience you provided us with.
Hugo Oliver did a wonderful job on my bathroom renovation. They helped bring my vision to life with some great design ideas and the completed project is exactly to the design. Very professional and personal service throughout the entire process. Would highly recommend.
Excellent customer service and support from Paul at Hugo Oliver!
Chose this company on recommendations as well as excellent online reviews -we were not disappointed-from day one they worked extremely hard and the works/ craftsmanship were of the highest order-The Installer, Sav and his colleague arrived at 8.00 every morning and stayed late to ensure the job was completed on time ( Sav even cam in on a weekend to make up for a lost day when he injured his back). The whole refit was project managed, with regular visits from the gentleman and lady from the showroom to check everything-all in all very, very happy and would highly recommend Hugo Oliver
Jonathan Hollis
28/02/2023
Went to this store with family to "browse" saw so many beautiful bathroom suites ended up purchasing a wet room, staff helpful from beginning to end, professional and polite willing to go the extra mile, even after purchasing wetroom after sales care was first class service. Would highly recommend this company as every effort to ensure customer satisfaction was met to a high standard. A big "Thank you" to all at Hugo Oliver
I have just had my bathroom refurbished by Hugo Oliver. The team are very helpful, excellent helpful service and I am delighted with the finished result. I can strongly recommend this company
We are so thrilled with our new bathroom from Hugo Oliver. They were recommended to us by a friend for outstanding service from start to finish and we can confirm the whole experience of having a bathroom planned and installed was effortless thanks to Valentina, Paul and all the Hugo Oliver staff. The installation team were also excellent. Our bathroom is so lovely, one of my favourite parts of our house and it was a stress-free experience to achieve with Hugo Oliver.
Caitlin Bracken
23/12/2022
I have done many renovations but have never had anything go as smoothly and been such a joy as getting my bathroom done by Hugo Oliver. Paul and Agniezka were so easy to work with and always very responsive and knowledgeable. The whole job was done by Kasper when I was away and I walked in to see a perfect new bathroom. I cannot recommend them highly enough
suezilberstein
23/12/2022
Start Your Design Journey
"*" indicates required fields
Monday: 10:00am – 16:00pm
Tuesday: 10:00am – 16:00pm
Wednesday: 10:00am – 16:00pm
Thursday: 10:00am – 16:00pm
Friday: 10:00am – 16:00pm
Saturday: 10:00am – 16:00pm
Sunday: 11:00am – 16:00pm
Design consultations by appointment only.
Hugo Oliver (Charlton) Ltd
Unit 1, Meridian Trading Estate
Lombard Wall,
Charlton
London, SE7 7SW